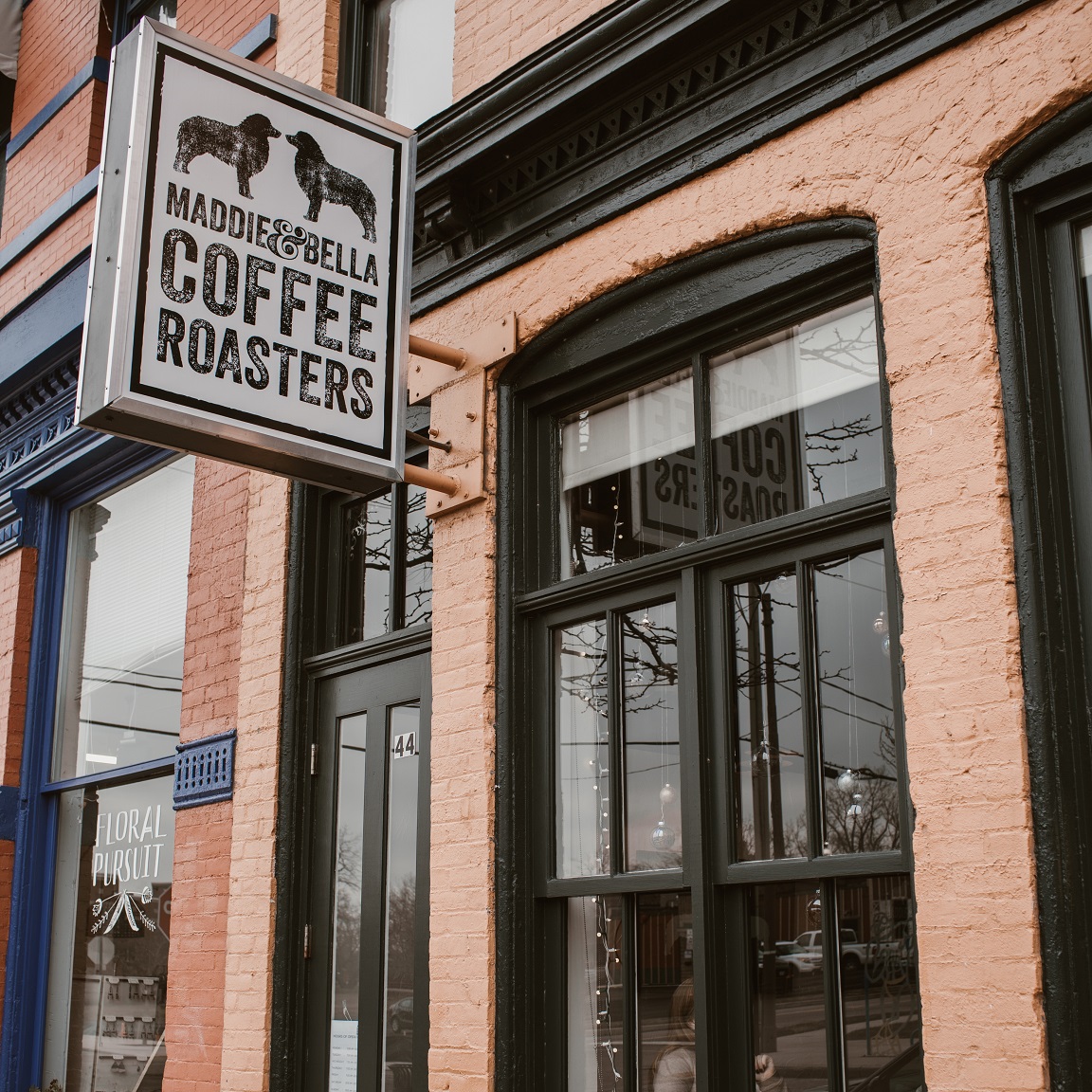 Toledo Warehouse District
We may be a little biased, but but we think our little block on St Clair in Toledo's Warehouse District is the best one downtown. We are proud to be a part of the resurgance of our great city.
Just a block away from the home of the Toledo Mudhens, we opened up our first retail location at 44 South St Clair Street in June of 2016.